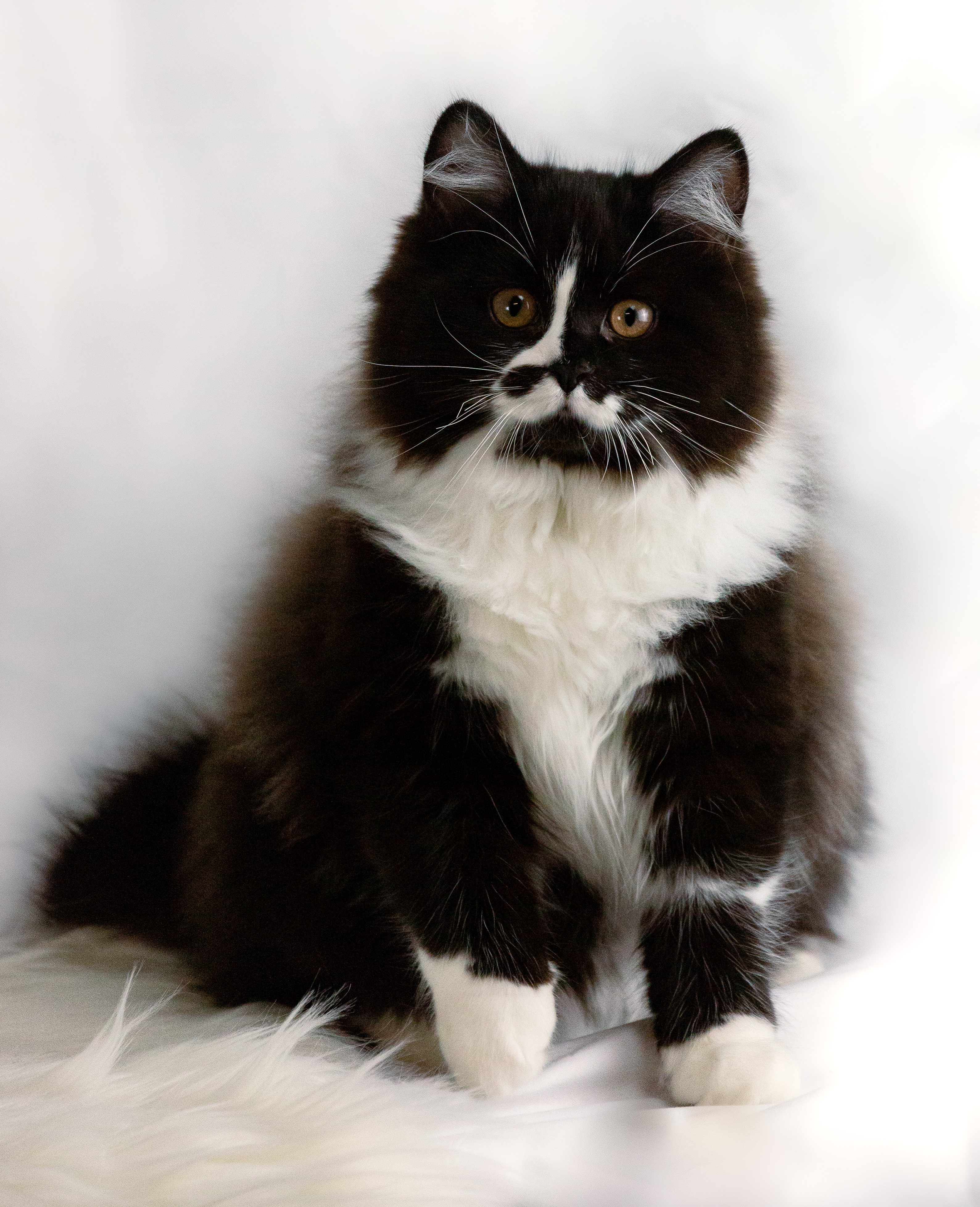 Questions to ask yourself before adopting a cat?
Are you ready to care for a cat for the next 15-20 years? Cats generally live long lives, and many are celebrating their 20th birthday.
Will you be able to play with your cat every day? This is especially important for cats who spend their time indoors as these sessions are a source of exercise and stimulation.
Will you have time to groom him? Regular care will be necessary and can take time.
Do you have a cat-loving neighbor or friend who could take care of him if you need to go away?
Are you allergic to cats?
Do you have enough money to own a cat? Think about food, basket, accessories for scratching, toys, dishes, veterinary fees ...
If you already have pets, do they get along with cats?
Are you ready to secure your exterior if you let him out?
If you are a tenant or co-owner, do you have the right to own an animal?
Have you considered that a cat could damage some of your furniture? And are you ready to secure its indoor environment?
In the particular case of the Manx cat, do you have another animal (cat, dog, etc.) to stay with him if you have to leave?
How to make a reservation for a kitten?
If the kitten is not born yet, reservations are made by adding your name on the waiting list. Your registration will be validated upon receipt of a deposit of 125 €. In the case that no kitten is born in the year following the payment of the deposit, it would be automatically paid back in its entirety. On the other hand, it would be lost for the adopter in case of withdrawal.
If the kitten is born, reservations are possible from 4 weeks in order to give me the necessary time to observe the kitten, its health and its character to guide as best as possible the adopter in his choice.
Visits to make the reservation are by appointment only.
Depending on the price of the kitten, a (second) deposit of 250 € at least will be required to confirm your choice. This amount is payable by wire; upon receipt, the reservation and sales contract will be sent to you.
Due to the sanitary context, visits are limited in number over the day and in visitors.
Maximum two visitors at a time who will have to respect the following hygiene measures:
wearing a mask
wearing overshoes (provided by the cattery)
hand disinfection before touching anything or anyone
and in order not risking an attack from the mother, wait until I give you a kitten.
Kittens
Price is starting from 1.250,00 € (as pet and for Belgium) and increases depending on the scarcity of the phenotype and the quality of the kitten. 
Price is covering:
neutering
identification chip
european passport 
vaccines (done at 2, 3 and 4 month), except for rabies (on demand & with additional charge; because only necessary for travel abroad) and leukosis (because no contact with other cats and my cats are not going outside):

Typhus
Coryza (covering calicivirus & feline herpes virus),

deworming: 

every 15 days from 1 at 3 month
every month from 3 to 6 month (I keep the kittens for about 4 months minimum)

external anti-parasitic until their leave
copy of tests: FIV, FeLV, PKD and a copy of a recent ultrasound on parents
the pedigree (WITHOUT ANY British Shorthair/Longhair ancestors)
a warranty certificate (art. 30 de l'AR du 27 avril 2007)
a certificate of good health provided by my veterinary
sales agreement
BUT ALSO 
new accommodation in the house for the well-being of the cats
the arrival of the breeders
the veterinarian visits imposed by Brussels Environment every quarter
all the food whether it is raw food, kibble (with high proteins and thus VERY expensive) & wet food
all the cat litter used until their leave
and, of course, their socialization & familiarization 
I just wanted to add this: these expenses are only a part of all the costs I have to cope with because there are plenty of obligations to manage a cattery. The price I ask barely covers all of these…
Contact & Registration
If you want more information or if you want to register on the adoption waiting list, please use the form.